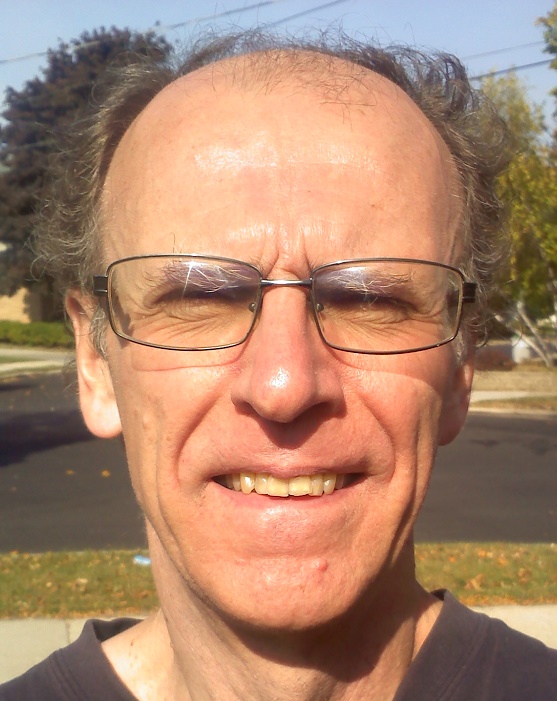 John Zettel (Author & Manager)
Hi,
I'm John Zettel author and manager of Taming Gravity. I am interested in the possibility of Taming Gravity just like everybody else.
However, I think that we have a whole lot of the science and possibly technology (officially and/or unofficially) out there for doing that whether we know it or not.
My quest is to try to find it and present it here for others to see.
You know they say it's all about the numbers. One is an anomaly and many is an institution!
So, lets get this stabilized together!
John
Sorry, no content matched your criteria.